The proposed Centre would serve broad community needs, through a purpose-built design and operation.
Read the Business Case
The new facility's indicative design is over 120,000 square feet and includes two theatres and a studio space that will serve a variety of arts and community events.
Located in downtown Kamloops at 4th Avenue and Seymour, the Centre will contribute to downtown revitalization by promoting economic and population growth and contributing to a vibrant arts and cultural community in our city.
Strong potential demand for events and activities exist that will support both Kamloops resident and visitor economies through continued focus and investment in culture, arts, sports, and events which all contribute to a healthy community.
Read the Business Case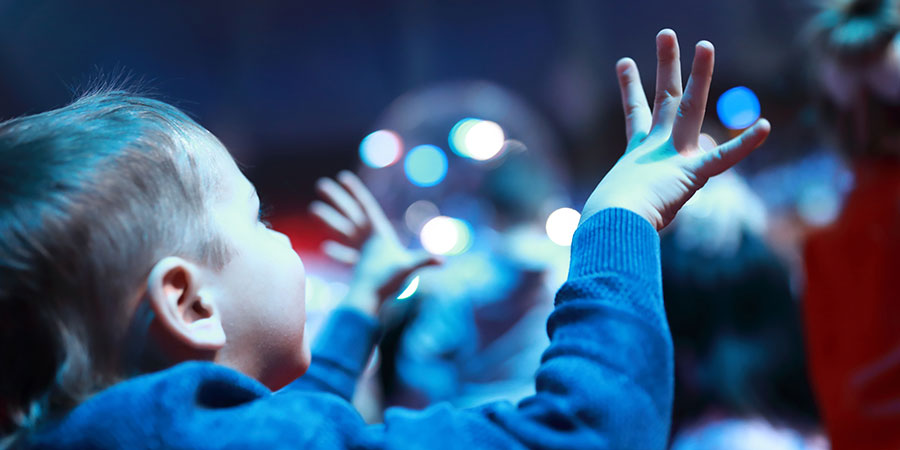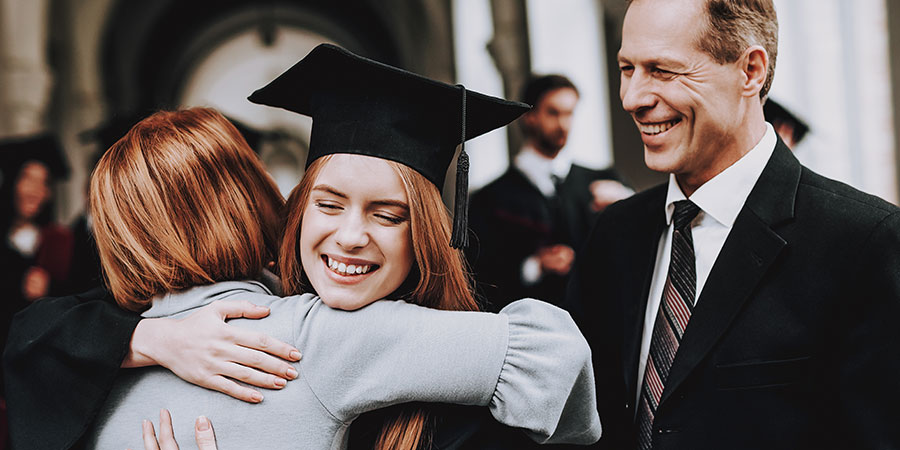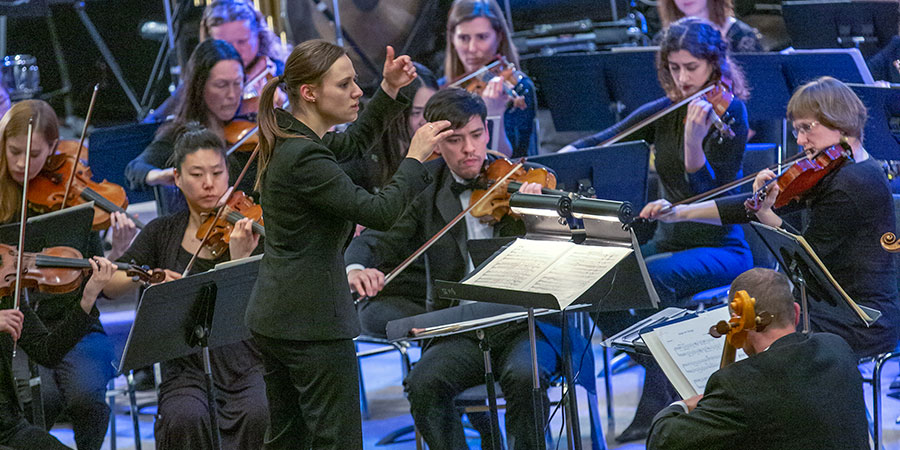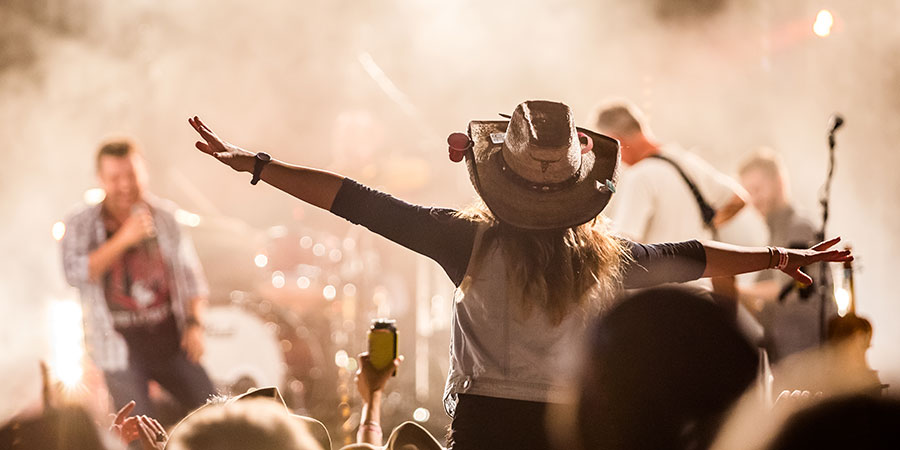 The facility is anticipated to include the following spaces:
Main stage theatre (~1,200 seats)
Small theatre (~450 seats)
Studio flexible space
Rehearsal, production and education spaces
Administrative spaces
Resident tenant spaces
Underground parking
Meeting rooms
Commercial space
Support and storage areas, including consideration for climate-controlled storage areas
Building systems
More about the venue
Why a new Centre?

COMMUNITY
PRIORITY

DOWNTOWN
REVITALIZATION

CONDITION OF
FACILITIES

ENHANCED
ATTRACTIONS
Show Your Support Today
Economic ImpactsBeyond the Stage
565
Full-time
Jobs
Created During Construction
$9.2M
Government
Support
In Economic Impact
$2.9M
Recurring
Annually
Total Economic Impact
31
Full-time
Jobs
Ongoing Direct & Indirect Jobs
More about the Project

Commitment of Support
Local philanthropists, Ron and Rae Fawcett, have committed to a significant financial contribution toward the Project. As lead donors of the Project, their financial commitment demonstrates the interest and support of the community in realizing this Project.
We Need Your SupportTo Make this Vision a Reality
We are building our membership to raise awareness, keep the community informed of our progress and ultimately to demonstrate community support for this project.
By joining the KCA Society as a member, you will receive project updates, have access to volunteer opportunities and belong to a group that cares about the future of arts and culture in Kamloops.
Become a Member Today
© Copyright 2023 Kamloops Centre for the Arts Society